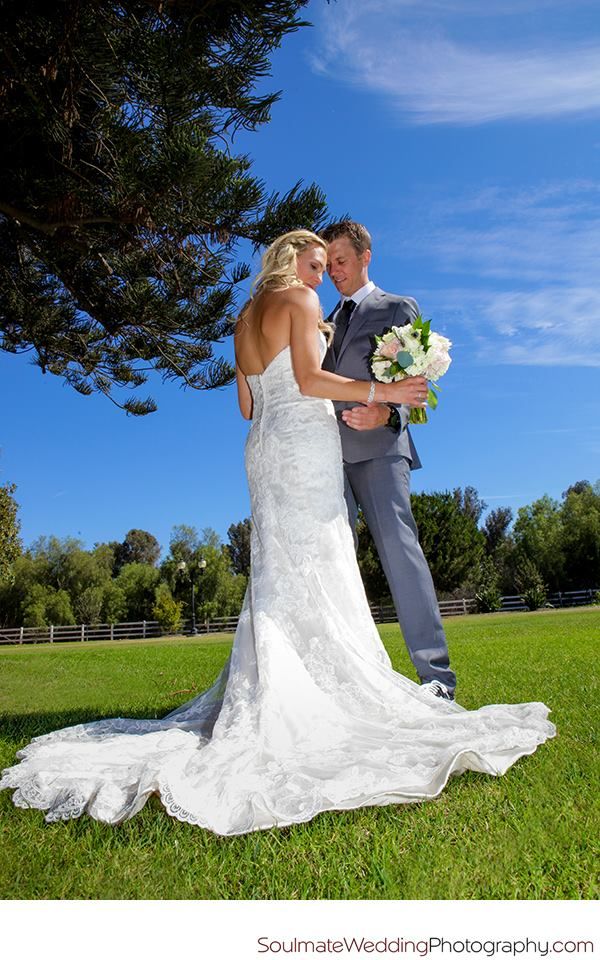 Photography Collections Begin at $2,650
All of our Photography Collections are customizable to fit your needs. Please contact us so we can set up a meeting and create the perfect package for you!
Boudoir Photography sessions are also available with Solana. Please inquire regarding availability and to see a private viewing photo gallery.
*** We are also available for Destination Wedding Photography. Please inquire.
Thank you for your interest in our photography! We look forward to hearing from you soon!
With Love,
Solana & Miguel
Soulmate Wedding Photography
Mobile: 310.562.6635
Email us: SoulmateWeddingPhotography@gmail.com